Buying vs. Leasing: Which Should You Do?
Benefits of Buying
Looking to buy the next vehicle you'll drive around Gulf Shores? Some of the advantages of financing include:
You Own It – You're building equity with each payment you make. Whether your loan lasts 36, 48, or 60 months, you'll own the car at the end of it and you'll be able to do whatever you want with it.
Customize As you See Fit – Since you'll own the car, you can make whatever modifications you please, whether that's a custom paint job, a new audio system, or performance-enhancing additions.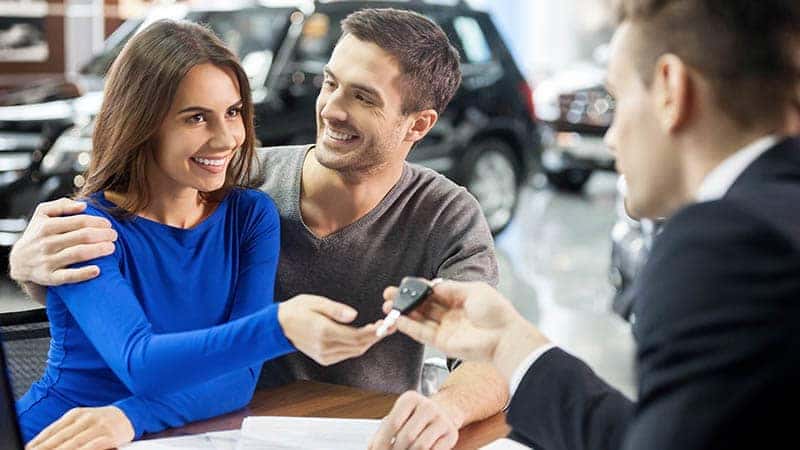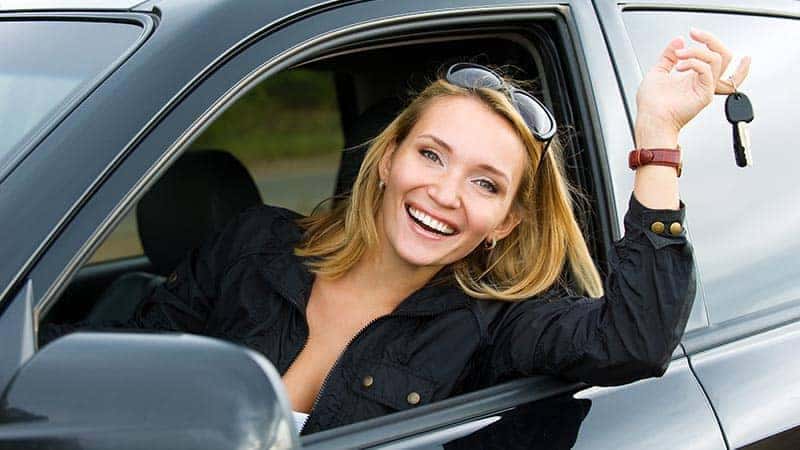 Benefits of Leasing
Leasing a vehicle is essentially borrowing it for a predetermined period of time for an agreed-upon price. When the lease term is up, you can return the vehicle, or you might have the option of buying it outright. Advantages of leasing include:
Cost – As a general rule, leasing a vehicle requires a lower down payment and a lower monthly payment than purchasing one. This may enable you to drive a nicer, more feature-rich vehicle for less.
The Latest Features – Most leases last 24 or 36 months, meaning that, when your
Buy or Lease? Explore Your Financing Options at Gulf Coast Auto Group
Whether it's better to buy vs. lease will depend on your circumstances, but we're here to help. Drop by Gulf Coast Auto Group to take a test drive and discuss your options with our finance team. Contact us today to learn more, or simply visit our dealership in Mobile.