What is Gap Insurance?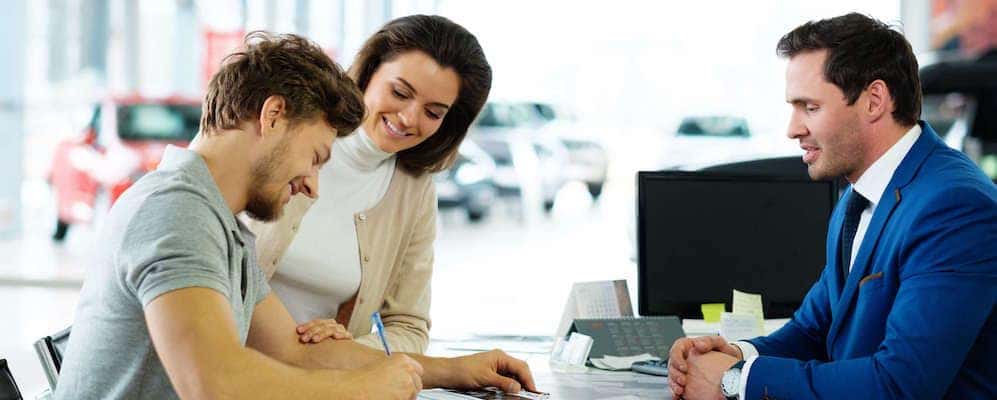 What is gap insurance on a car? Gap Insurance, or Guaranteed Asset Protection Insurance, covers the value of the model and the balance still owed on it at the time of trading in no matter if it's a loan or lease. When you want to apply for coverage, or if you just want to learn more, contact us at Gulf Coast Auto Group where our finance center can help answer your questions.
What Else Does Gap Insurance Cover?
What is gap protection? Apart from covering the difference of your vehicle's value and the amount you owe on it, gap insurance covers a lot more to protect your vehicle. While it doesn't cover bodily injuries, mechanical repairs, or your deductible, it covers:
Theft
Fire
Vandalism
Accidents
Nature damages (tornado, hurricane, flood, etc.)
Having this type of coverage comes in handy when regular insurance won't cover all of these unexpected inconveniences. You never know when you're going to need it, so it's better to be prepared with gap insurance.
Is Gap Insurance Worth It?
Absolutely! Having gap insurance means protecting your vehicle investment when something out of the ordinary occurs, like the theft of your vehicle. And since your vehicle depreciates the second you drive off the lot, this insurance will cover the Gap between the worth of your vehicle and what your insurance will cover if you get into an accident.
How Can I Get Gap Insurance?
You can get gap insurance through your auto insurer whether that's through your dealership of choice or a business that deals explicitly with auto coverage. If you decide to get covered, it'll cost as little as $20 a year plus the one-time fee at the time of purchase.
Learn More at Gulf Coast Auto Group
If you're ready to fully insure your new vehicle — whether it's an Audi, Volkswagen, Volvo, or Porsche —  contact our finance department at Gulf Coast Auto Group near Daphne. Our knowledgeable staff is standing by to help answer any questions you may have, including how to calculate your interest rate.