How Does Trading in a Car Work?
Research Your Car's Value
Before you go to a dealership, it's important to research how much your vehicle is worth based on its age, mileage, and condition. Luckily, it is very easy to conduct this research online, thanks to reputable resources such as Kelley Blue Book. Plugging a few key specs into trade-in calculators will help you get a good ballpark for what your car is worth, as well as browsing dealer sites for prices on comparable used models. After you have a better idea of your current car's worth, then it's time to start getting actual quotes from dealers.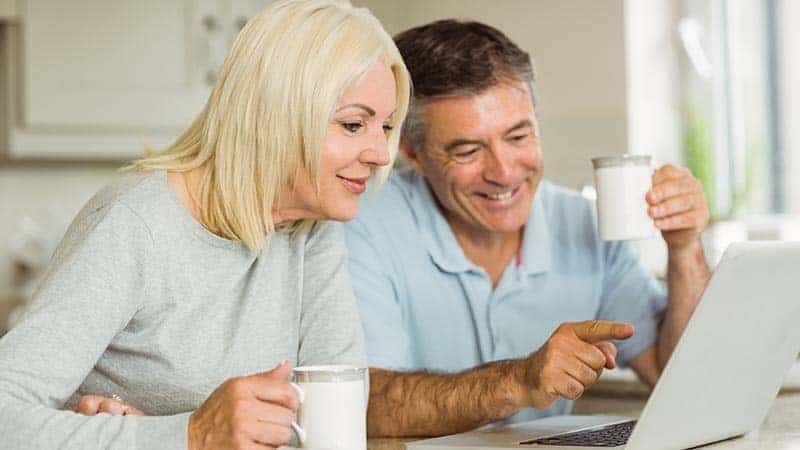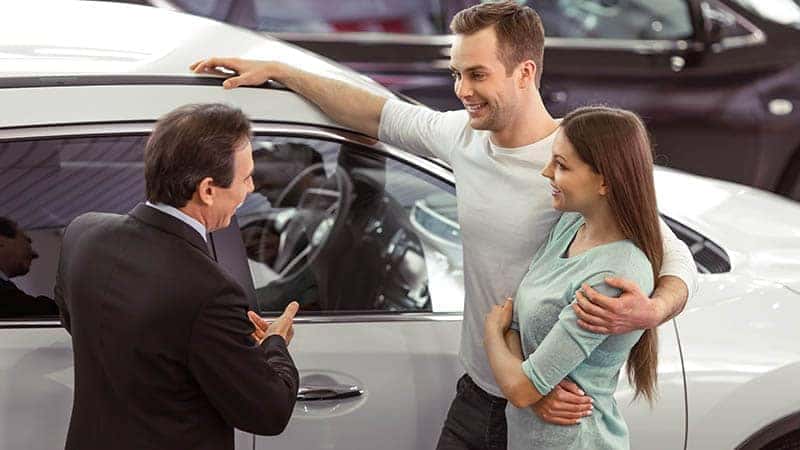 Get Quotes
Research in hand, it's time to start working directly with dealers. Receiving quotes from dealers is easy; most will give you an upfront quote on your vehicle even if you don't want to buy from their inventory. You'll probably want to get multiple quotes so you know you're getting the best price for you trade-in. When you get a quote that feels right, you can continue with the negotiation.
Negotiate Perks
Finding a trade-in price is not the final word in the arrangement; many dealerships can offer additional incentives to sweeten the deal, including money toward a new purchase or service perks such as free car washes. It's smart to get the best deal possible, and you can use other quotes from competing dealerships to your advantage. Once you come to an arrangement that you're happy with, it's time to get the new car you've been waiting for!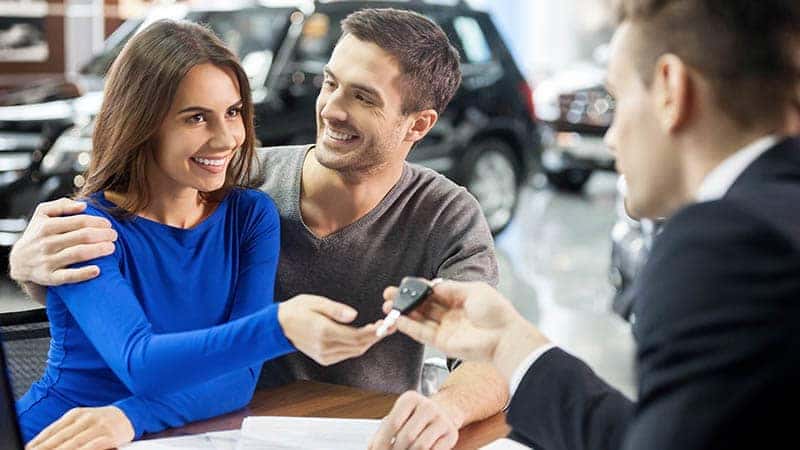 Trade In Your Vehicle at Gulf Coast Auto Group
Gulf Coast Auto Group is here to help Mobile drivers find a new car with support from a trade-in deal. Once we value your trade, you can browse our exciting selection of new and used vehicles to find the perfect vehicle for your needs. When you're ready to learn more or get the process started, contact us to value your trade!