Porsche vs. Audi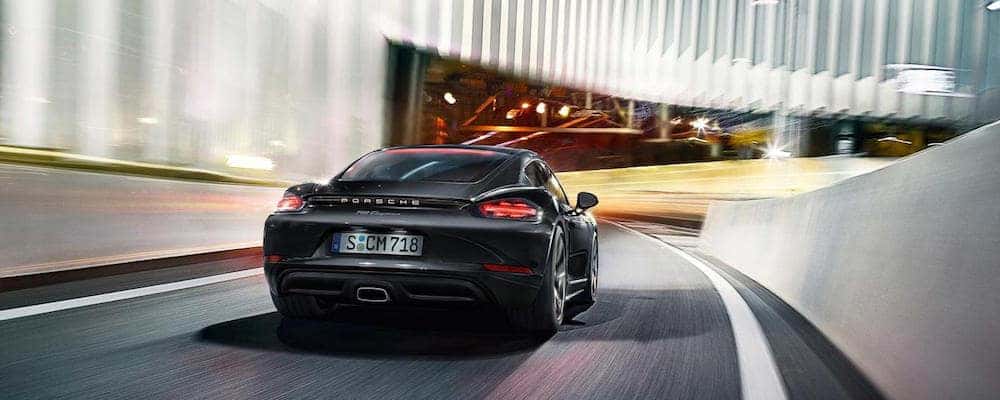 Audi and Porsche are two of the world's elite luxury car manufacturers, and you'll find plenty of Audi models and Porsche models for sale near Fairhope right now at your local Gulf Coast Auto Group dealership. While both of these manufacturers serve up elite European luxury and performance, they're tailored to different lifestyles and tastes. Find out which one is best for you before making your decision!
Price
Ever wondered, "how much is an Audi" compared to the price of a Porsche? it's important to look across the entire lineup.
Audi Price – Audi offers a more affordable entry into European luxury with models like the 2018 A3 sedan, which has a starting MSRP from only $31,950. At the top of the lineup you'll find models like the 2018 R8 Spyder supercar with an MSRP from $177,100. But are Audis expensive to maintain? Because they're built with high-quality parts you can expect to pay more than you would for non-luxury car maintenance, but not much more than you would for a Porsche.
Porsche Price – The most affordable option in the Porsche lineup is the Porsche Macan SUV with an MSRP from $47,800. At the top of the Porsche supercar lineup? The uncompromising Porsche 911 GT2 RS with an MSRP from $293,200.
Luxury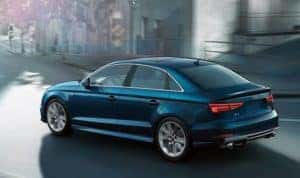 No matter which of these brands you choose, you can expect to step into a cabin replete with high-end luxury features from front to back. Audi and Porsche both feature models with soft-touch materials, premium leather upholstery, heated and cooled seats, and high-end infotainment systems with surround-sound audio systems. Audi's barrier to entry is lower for luxury, offering drivers on a smaller luxury car budget access to the features they want. On the other hand, Porsche may prove the winner when it comes to the most elite areas of luxury.
Performance
From AWD SUVs to world-class sports coupes and sedans, you'll find it all across the Porsche and Audi lineups. At the top of the lineup, both models offer something eminently pleasing, but Porsche takes the edge at the top of the line:
Audi R8 Spyder – This elite performance roadster is offered with an available 5.2L V10 plus engine that generates 602 hp and 413 lb-ft of torque.
Porsche 911 GT2 RS – At the top of the Porsche lineup, the 911 GT2 RS sports coupe is powered by a 3.8L 6-cylinder twin-turbo engine that pushes out 700 hp and 553 lb-ft of torque.
Explore Your Audi and Porsche Car Price Options
Interesting in buying or leasing a new Porsche or Audi near Gulf Shores? Then get in touch with the luxury car team at Gulf Coast Auto Group, where you'll find a variety of high-end luxury sedans, coupes, roadsters, and SUVs available, as well as finance solutions such as gap insurance. You'll be able to explore fun things to do in Mobile in a new car in no time!