Used Car Buying Tips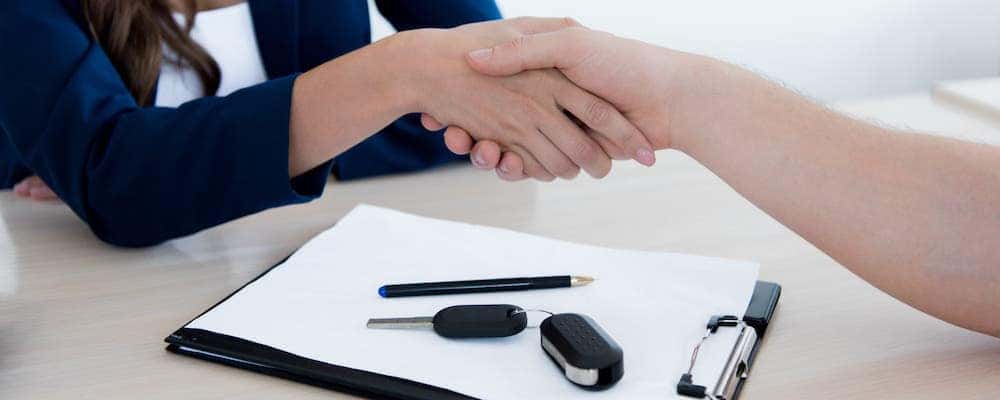 No matter if you're looking for a used Audi for your Daphne commute or a used Porsche for your Fairhope adventures, there are specific strategies you should use and certain things you should keep an eye out for. Whether you're buying from an individual or a used car dealership, be sure you always use this used car buying checklist to ensure you're making the right choice.
Thoroughly Check It Out
You want to make sure the vehicle you're buying is in good condition, so thoroughly check the car, both inside and out. From exploring every inch of the cabin to taking a thorough walk around the exterior, you want to be mindful of anything that could cause a red flag. While doing this walk-through, be sure to look at the tires, lights, heating, and air conditioning to ensure they all work properly and are in good condition.
Look Under the Hood
Even if you're not a mechanic, taking a look under the hood can help give you an overall idea of the vehicle. For instance, if you notice signs of wear and tear, rust, or damage, chances are this vehicle may not be in the best working condition. However, if everything looks clean and sounds like it's working properly, there's a better chance that you're choosing a solid vehicle.
Take a Test Drive
Never buy a used vehicle without first taking it for a test drive. This will allow you to see how the vehicle handles on the road as well as listen for anything that may seem out of place. Be sure to do this with the radio turned off so you can pay closer attention to the noises the car makes.
Explore the Paperwork
Every vehicle comes with paperwork, so ask to see it first. This includes things like the title to ensure there are no liens on it as well as the vehicle history report. If the seller isn't willing to show you any paperwork, then it could be a red flag that something is seriously wrong. Be sure you can thoroughly check the paperwork before paying to ensure you don't make the wrong investment.
Get Car Insurance
If you're going to finance a used vehicle, you may need to prove that you have vehicle insurance. No matter if you need to change your insurance or prove that you have gap insurance, it's necessary to have this all worked out ahead of time. Plus, it can give you an idea of any changes that may occur in the cost of the insurance policy.
Find Your Used Car at Gulf Coast Auto Group
From used Volvo models to used Volkswagen options, Gulf Coast Auto Group has you covered. We have a large assortment of used vehicles and used luxury cars to choose from, and our finance calculator can help you decide which option fits your budget. Plus, our team is here to help you calculate your interest rate in addition to monthly payments, so contact us today to buy your used vehicle from a dealership near Gulf Shores you can trust.